Song Lyric Handlettering
Tried my hand at Handlettering. I attended a workshop put together by the Art Directors Club of New Jersey where they hand a handletterer teach us the basics. I enjoyed the process and found it to be a great learning experience. I'm very proud of the outcome, especially with it being my first time trying this.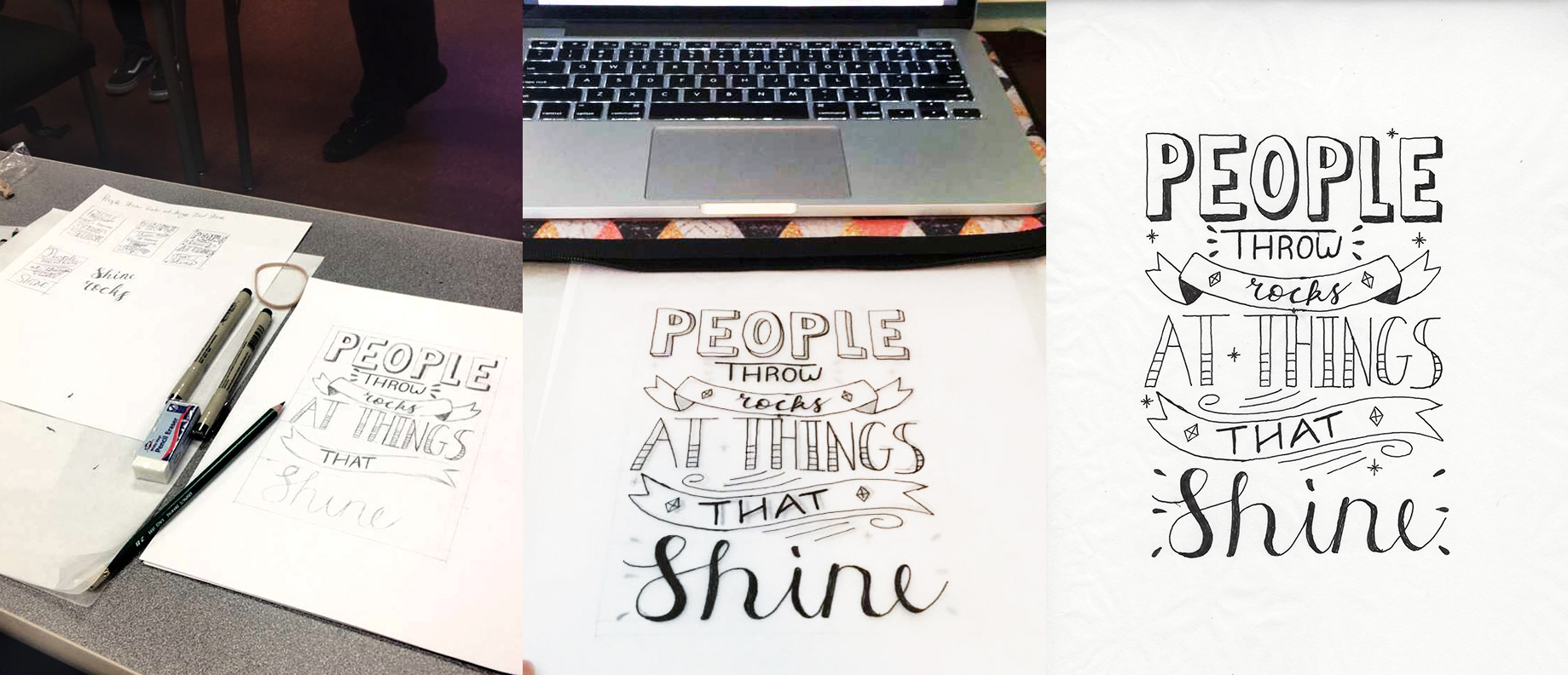 The process of coming up with the layout and finalizing the text before vectorizing it.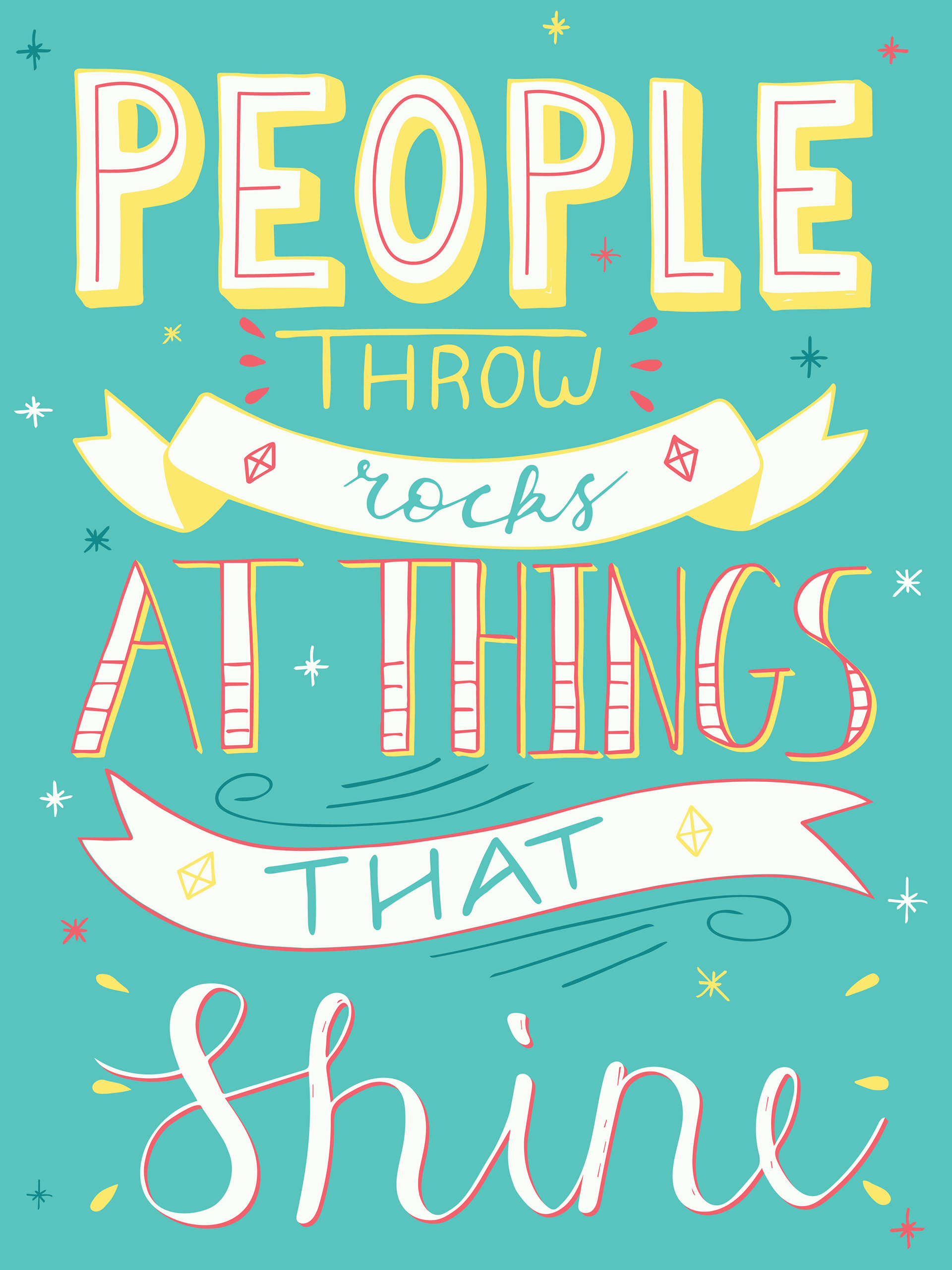 Song: Ours - Taylor Swift